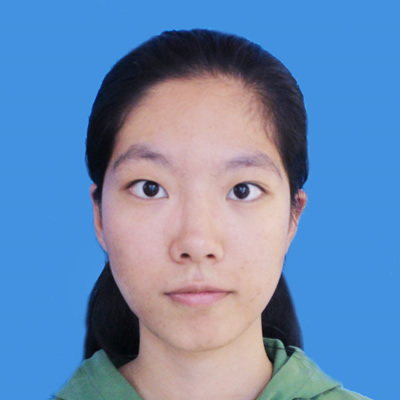 Phone:   +86-10-62661800
Fax:         +86-10-62661800
SUPERVISOR
Le Sun, Xianpei Han
BIOGRAPHY
I am a Ph.D. Candidate (from 2020.09) in the Chinese Information Processing Laboratory at the Institute of Software, Chinese Academy of Sciences, under the Supervision of Professor Le Sun  and Professor Xianpei Han.
RESEACH INTERESTS
My research interests are mainly in Natural Language Processing and Semantic Parsing.
EDUCATION
Ph.D. Candidate student in Chinese Information Processing Laboratory, ISCAS. (2020.09 – Present)
Bachelor, Xiamen University, 2016.9 – 2020.7
AWARDS & ACHIEVEMENTS
China National Scholarship (2017, 2018, 2019)
First prize of Fujian Province in China Undergraduate Mathematical Contest in Modeling, 2018.